Mission
BMBC strives to foster contacts and the exchange of information and experiences between our members throughout the whole of Mexico, acting as a platform to promote business opportunities for Belgian, Mexican, and European/international businesses of all sizes.
Belgium being the gateway to Europe and Mexico being the gateway to the America's, we have a substantial network potential for our members within a wide variety of sectors relevant to both Mexico and Belgium/Europe.

Through events, seminars and business sector platforms, we strive to promote the commercial interests of our members and offer high quality event programming and ongoing networking opportunities.
At BMBC you can promote your company, look out for like-minded business partners, share insights with startups, learn from success stories, give back to the Mexican community (see our community support tab) and stay tuned on legislative topics and news that may impact your business plans.
Moreover, through EUROCAM and our network of Belgian sister chambers in the Americas and all over the world, BMBC can provide you with introductions in many countries.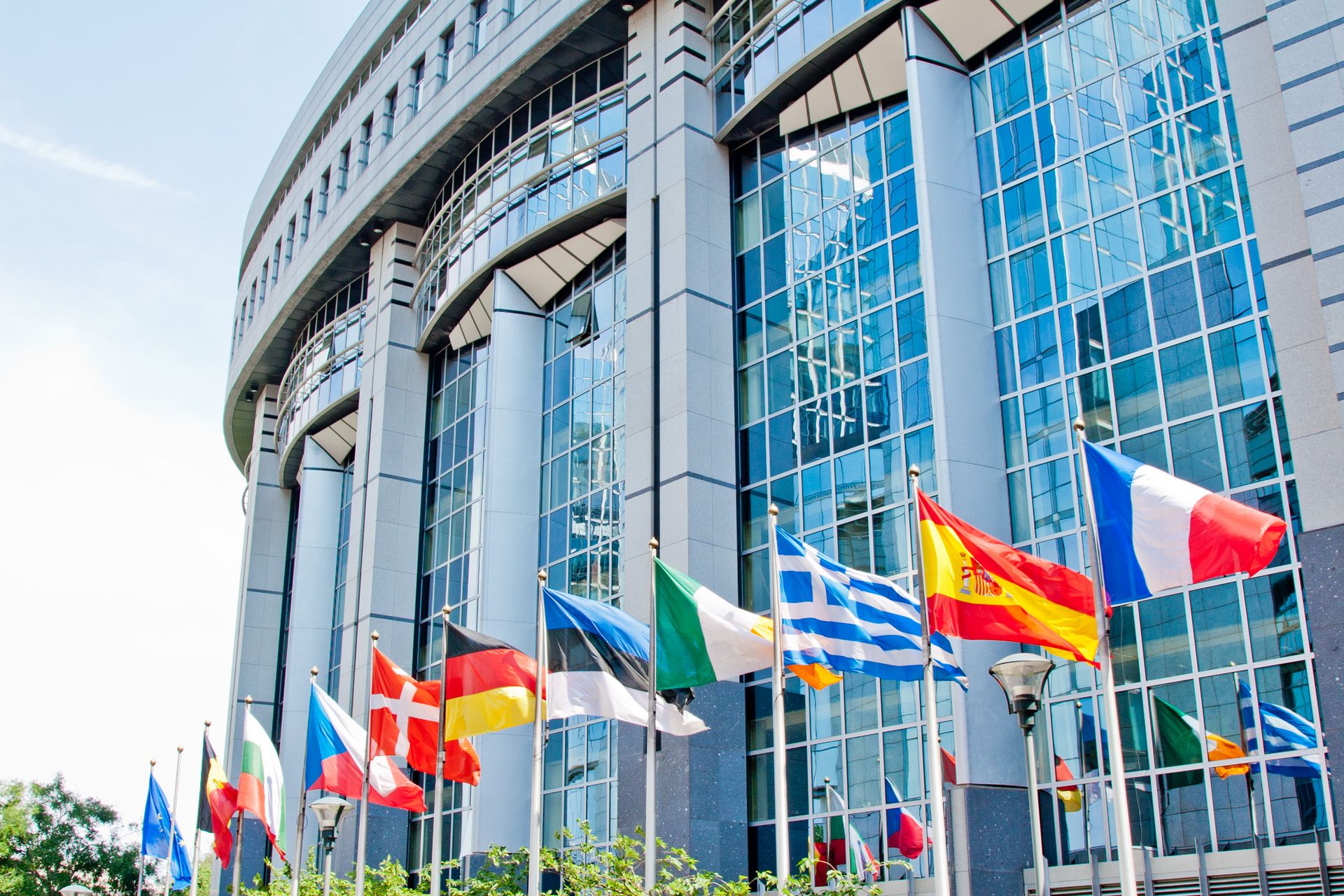 STRATEGIC ALLIANCES IN MEXICO
The BMBC can count on the support of the Embassy of Belgium in Mexico and its regional trade agencies Flanders Investment and Trade (FIT) and Wallonia Export-Investment (AWEX). As honorary members they are consulted on a regular basis when organising events for our members.
The networking activities of the Chamber are complementary to the services offered by FIT and AWEX.

Belgium being the gateway to Europe, BMBC is an active member of EUROCAM in Mexico, which groups the European Chambers in Mexico, whose interaction is being supported by the EU Delegation to Mexico. Reach-outs for common events are on the agenda of the BMBC and shared with its members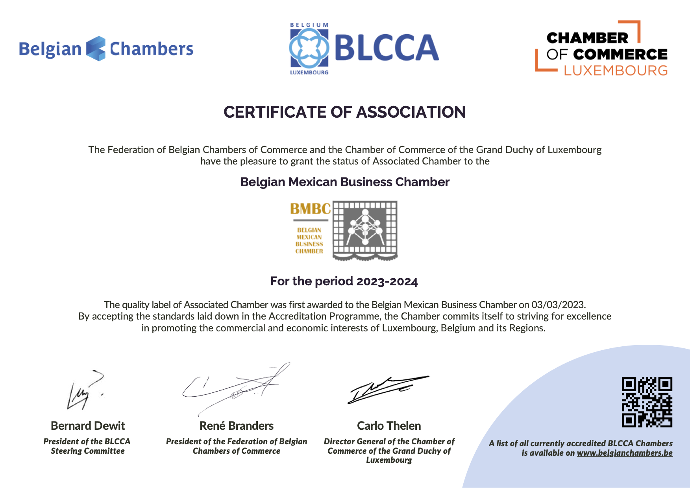 STRATEGIC ALLIANCES OUTSIDE MEXICO
BMBC is a proud associate member of the Federation of Belgian Chambers, grouping the Belgian Chambers all over the world. They contribute to the promotion of bilateral trade between Belgium and the country where they are established. The Federation supports BMBC with daily activities, but also with Chambers of Commerce and public services in Belgium. Through its certificate of Association, BMBC is part of a global trusted network.
The BMBC also has a privileged relationship with the various Belgian-American Chambers of commerce and the Belgian Chambers in Brazil, Chile and Argentina, thus offering interesting cross-border exchanges for our members without having to acquire corresponding memberships.


Diamond and Gold Members
Become member and convert in a key partner in the BMBC. Get visibility, create opportunities, or grow your network by assisting our events. BMBC can guide starting companies to reliable Mexican or Belgian partners specialised in legal, tax or logistic advice.
The BMBC offers membership to all types of companies. Discover them here
.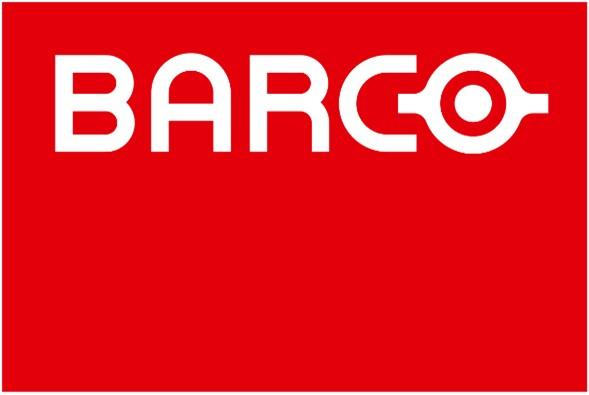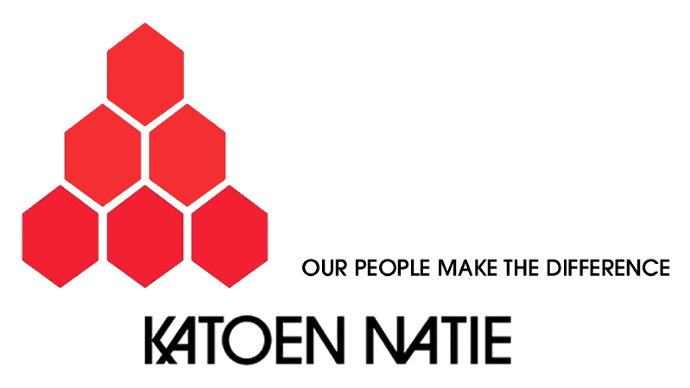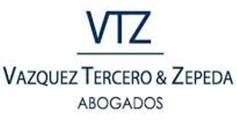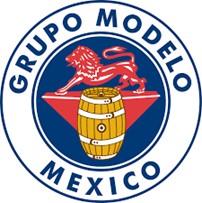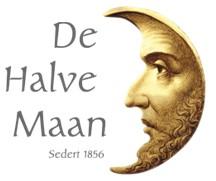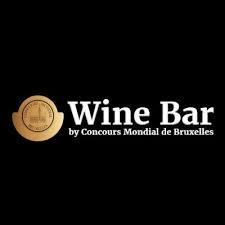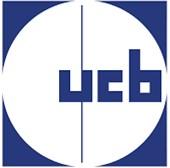 ​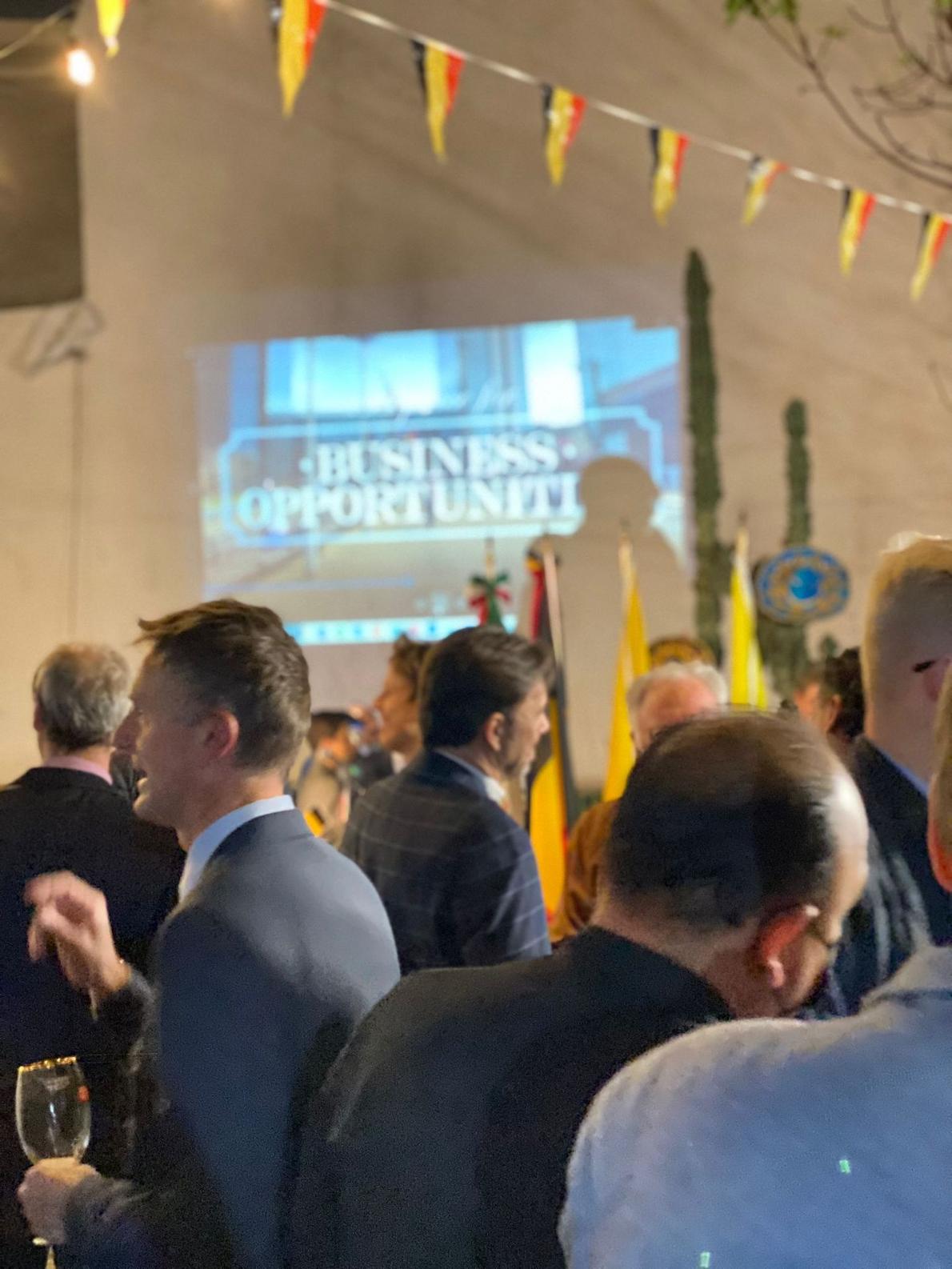 Our history
A Belgian Chamber was active in Mexico until about fifteen years ago. In preparation of the Belgian Economic Mission headed by Her Highness Princess Astrid in February 2019, a Belgian Business Club was set up under the impulse of the former Ambassador of Belgium to Mexico.
With the arrival of the new Ambassador, Mr. Johan Verkammen, this Business Club was reactivated after the slowdown of its activities due to the COVID situation.
Since May 2022, BMBC is a recognized chamber, both in Mexico and in Belgium, and an active platform of exchange between Belgian, Mexican and international entrepreneurs.
A New Committee is working hard to make this happen, with the support of the Embassy and the Trade Commissioners.